Corporate Training-Leadership,Sales,Communication-Taichung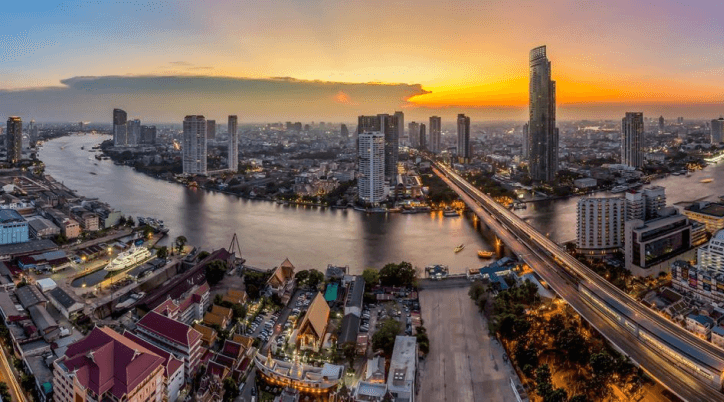 Management & Leadership Skills Workshop in Sales & Communication
Our Taichung client called upon our services to assess and develop a selection of their departments and teams.
After a series of initial analysis and assessments we determined that the focus of the workshops centered around presentation delivery, dealing with difficult situations, building rapport and a handful of essential soft skills.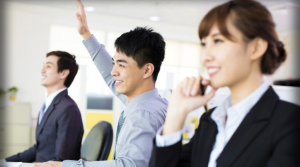 As the local teams that we trained collaborated on a regular basis with clients and coworkers in Taiwan and abroad it was essential that their teams had excellent cross-cultural communication abilities.
Course Modules:
Team Building
Consultative Selling
Adapting to Environments
Management vs Leadership
Leadership Style Modelling
Inspiring others to Take Action
'Best' Leader Characteristics, Traits & Focus
Delegating to Achieve Optimum Results
Initiating Change & Navigating Challenges
Overcoming Barriers, Obstacles & Difficult Situations
Developing, Mentoring & Motivating High-Performance Teams
New Skills Action Planning, Implementation & CPD Framework
Our APPROACH – TRAINING NEEDS ANALYSIS (TNA)
After consulting with the HR and management team of our Thai client, Ultimahub realized that a tailored and bespoke solution for our client was needed. Taking into consideration various local and regional cultural nuances, we crafted a customized training and delivery program that.
Initial consultation with the managers and HR team of our Bangkok taichung client revealed many points to take into consideration for the training program and delivery. Attendees were to be coming from multiple locations across the world including Kaohsiung, Hong Kong and Bangkok. There would also be attendees connecting remotely from Europe and the US.
Our challenge was to construct the management and leadership training in such a way that the activities and role plays could be seamlessly carried out both online and offline.
Course Results
The course program provided in-depth analysis of the essential leadership skills every manager needs to master. We delved into communication styles, management techniques, sales excellence and how to effectively communicate on a day-to-day basis. Each training module was a building block to building and developing winning teams.
Below are a list of the training courses carried out in Bangkok and Chang-Mai Taichung.
View Our Training Courses-  CLICK HERE