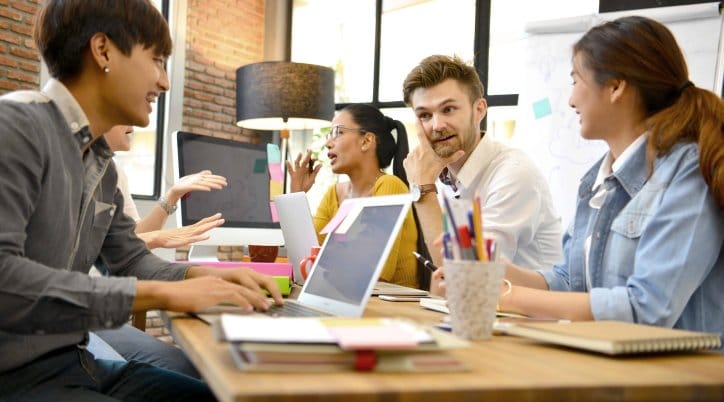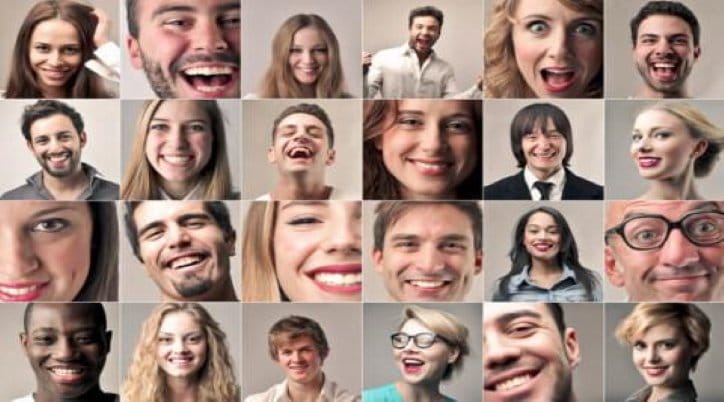 Cross Culture Communication Skills
As the pace of international companies setting up operations in Taiwan and companies continuing to expand globally increases, the need for Cross-Cultural Communication Skills Training has never been greater.
Ultimahub's Cross-Cultural Communication Training is a favorite with multinational corporations and teams in cities across Taiwan. (Taipei, Kaohsiung, Taichung, Taoyuan, Tainan)
Courses are designed to mitigate cultural conflicts and barriers, improve team communication and build long-lasting relationships – all key ingredients to building rapport and facilitating successful workplace and customer-client relationships.
In Taiwan, an understanding of "Guanxi" is essential to building trust in both social and business settings.
Training in cultivating "Guanxi" and improving one's cross-cultural communication helps the individual better understand the various social cues, individual responses, and attitudes that shape business discussions and negotiations. Our Cross Cultural-Communication Courses help attendees navigate cultural barriers and avoid bottlenecks, delays, misunderstandings, and unforeseen situations.
With cultural sensitivity and awareness comes confidence in communicating and promoting positive outcomes leading to improved business transactions.
Develop culturally aware teams and individuals that can actively engage with local and multinational clients and business partners
Improve company communication efficiency and negotiation outcomes by understanding key cultural aspects
Mitigate cross-cultural communication conflicts, misunderstandings, and management obstacles
Increase team and individual cultural, emotional intelligence and empathy
Cross Cultural Communication Training Benefits
Boost your chances for success in Taiwan by improving staff cultural awareness and competitiveness.
We have a number of solutions available, including Sales, Marketing, Presentations, Negotiation, and Rapport Building. Our approach trains employees on how to be successful in Taiwan when delivering speeches, conducting negotiations, and how communicating successfully with their business partners, clients, and customers.
Contact Us
Speak to one of our training experts