Facebook & Instagram Marketing – Taiwan Marketing Training Workshops
Our Taiwan Digital Marketing Training Courses provide detailed guidance and instruction on utilizing marketing platforms such as Facebook, Instagram, and TikTok. Our training experts show you how to gather and effectively use data analysis systems and tools. Their correct usage is essential for any business looking to succeed in Taiwan.
Our interactive courses have helped companies across the globe to fully understand the new media marketing environment in Taiwan and how to grasp new marketing trends, formulate media marketing strategies and utilize data effectively to plan activities and ongoing advertising.
Establishing a strong business presence in Taiwan requires embracing Facebook, Instagram, TikTok, and Google Marketing Platforms.
New Media is an alternative to traditional media marketing, such as TV, newspapers, flyers and door-to-door advertisements.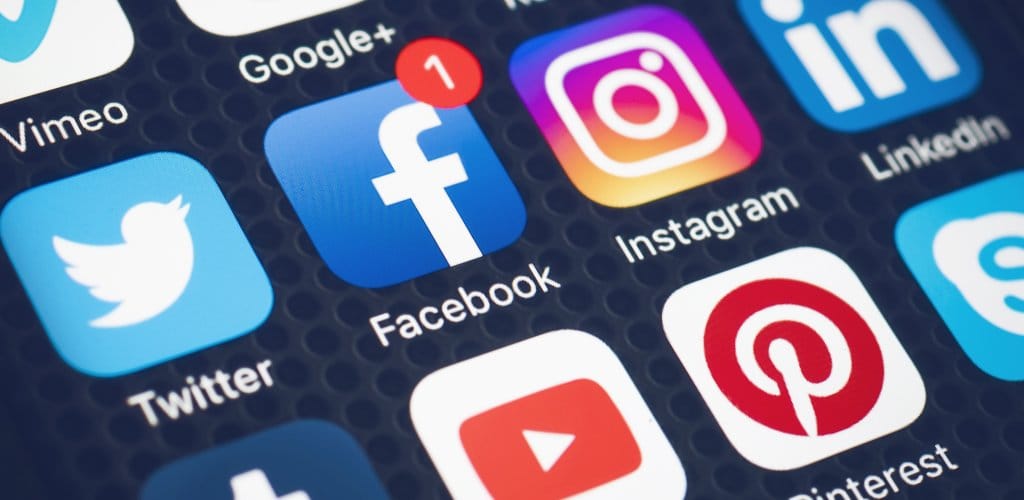 New media marketing uses the power of the internet, computers, mobile devices, and smart devices to interact with consumers on a personal and targeted level.
TAIWAN ONLINE MARKETING EXPERTS
The ideal way to understand how Taiwan's new media marketing works alongside the many other integral online marketing platforms is to learn from one of our experienced SEO and Online Marketing Trainers. Our trainers take pride in explaining all there is to know about social media marketing and engaging users.
MULTIPLE LOCATIONS, LEVELS & LANGUAGES
Ultimahub offers Taiwan SEO and Online Marketing Training Courses for Facebook, Instagram, and TikTok. We also offer basic, intermediate, and advanced levels of training. All of our courses can be delivered in both English and Chinese.
Our Taiwan SEO training and New Media Marketing training courses focus on explaining and giving methods to strategically implement an overall media marketing plan as well as ideas to use gathered data to analysis target personas best.
Every company is different. Understanding the Taiwan online market environment is fundamental to choosing the right combination of promotional channels to improve new media operations and increase advertising return on investment.
Within the training, we discuss long term strategies for developing a strong brand presence. Smart Data Analysis & Usage is also key. Familiarity in creating your overall media matrix and pinpointing users that will find your offering most attractive to resonate content and activities.
Taiwan Marketing Training Courses Include:
Facebook Marketing Training Course
TikTok Marketing Training Course
Google Pay Per Click Marketing
Ongoing Awareness & Engagement
New Media Operation Forms & Tools
Media Operation Theory & Methodology
Behavior Analysis Systems
Brand Strategy & Positioning
Media Matrix Construction
Integrated Marketing Promotion
Converting & Maintaining New Users
Advertising & Operational Data Analysis
Contact Us
Speak to one of our training experts