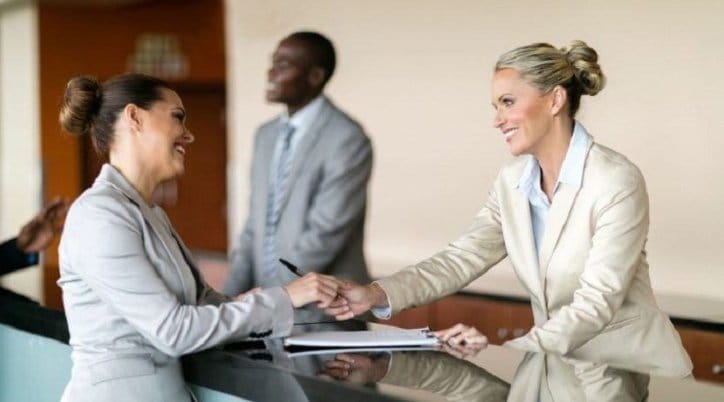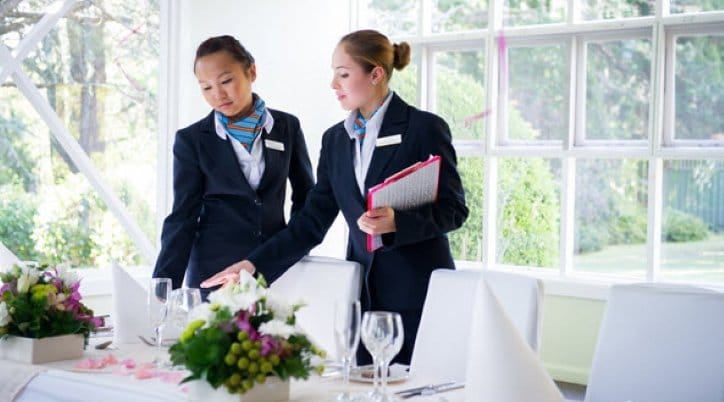 Hospitality English
English Politeness – Hospitality Essential Mannerism Training
Providing a professional standard of service to your clients and guests is essential for building and maintaining a reputation in the hospitality industry. From the first point of contact, first impressions go along way to ensure a comfortable and memorable experience whether you are in the hotel or restaurant business.
Ultimahub's Hospitality English training and workshops provide your staff with the level of English that gives them the confidence to interact with your customers, maintain good customer relations and ensure customer care excellence. Depending on requirements, courses are flexible and customizable and can provide additional training in the areas of digital correspondence, difficult customer policies, politeness, problem resolution and building rapport with VIP clients – and much more!
Regardless of English level – from junior staff up to senior management – the material covered is an essential ingredient for success in client facing roles including but not limited to call centers, tourism financial institution and the service industry.
TOPICS COVERED:
Active Listening
Client Engagement
Oral Pronunciation
Body Language
Common Misunderstandings
Conflict Resolution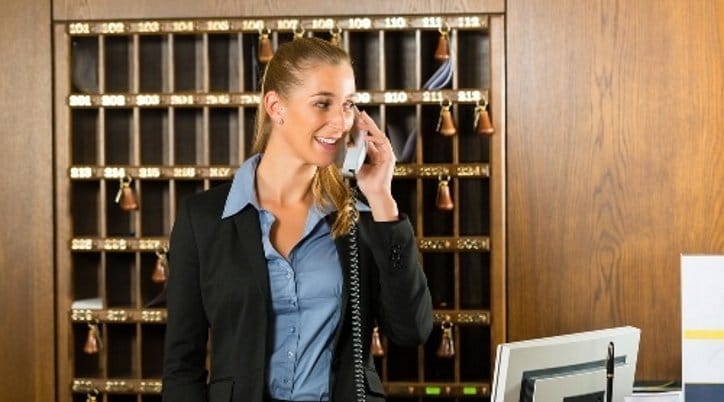 FAQS – FREQUENTLY ASKED QUESTIONS
Contact Us
Speak to one of our training experts