Online Webinars with Ultimahub in Taichung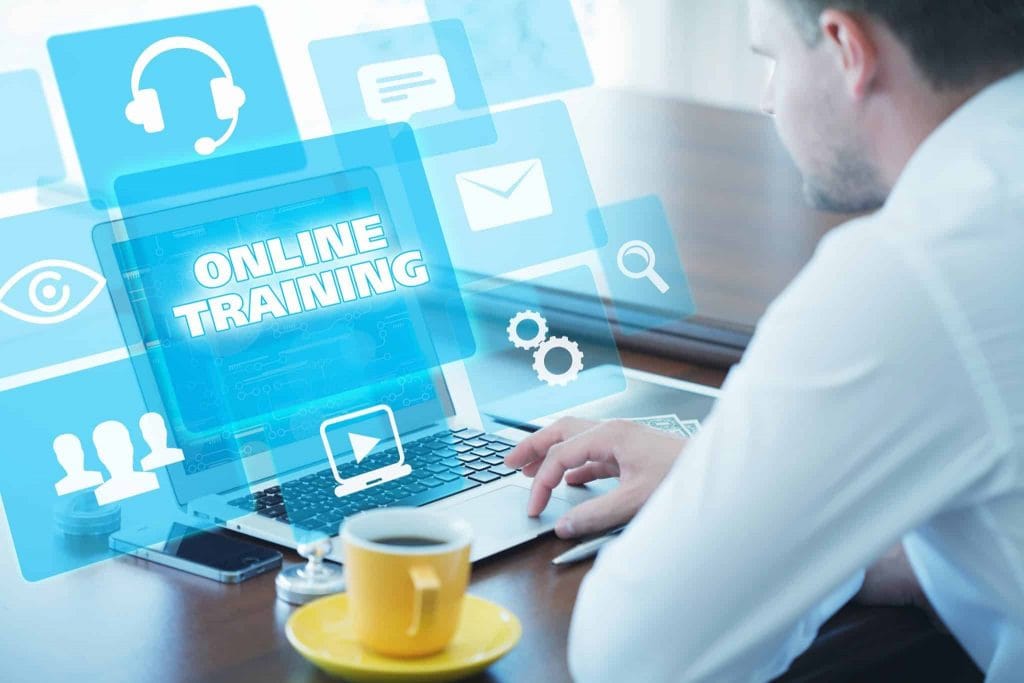 Online Training Webinars – Corporate Training Skills in Taiwan
Online training is a great addition to face to face training and webinars can vary from in person workshops. They hold many advantages compared to traditional lectures as they can save time for both the speaker and the participants, since they don't require to take a trip to the workshop area. Given the way the world has changed due to covid-19 this might be a good solution for your team's training requirements in Taichung.
Online Corporate Training webinars offer a terrific way to engage with audiences across the globe with specific training objectives in mind. This format enables Ultimahub trainers to become familiar with your staff, and enable attendees to engage rather than merely passively listen.
A webinar gives your team the chance to continue to refresh their learning once broadcast is over, as each webinar can be viewed on-demand. As a customer of Ultimahub you will be given a portal which you and your employees can access 24/7. This allows you to increase both the reach and the effect of the training you have selected.
Ultimahub webinars use polls, chats and calls-to-action, as well as PowerPoint slides and videos. We find that the more interactive the webinar is, the higher the learning impact.
In the world we find ourselves in today with lockdowns and pandemics, many companies are turning to effective online training webinars. Ultimahub thrives in this field. Reach out to us today if you would like to know more!
REACH OUT TO ONE OF OUR ONLINE TRAINING CONSULTANTS TODAY TO BOOST YOUR COMPANY EXCELLENCE