Corporate Skills Training Workshop – (Tainan, Taiwan)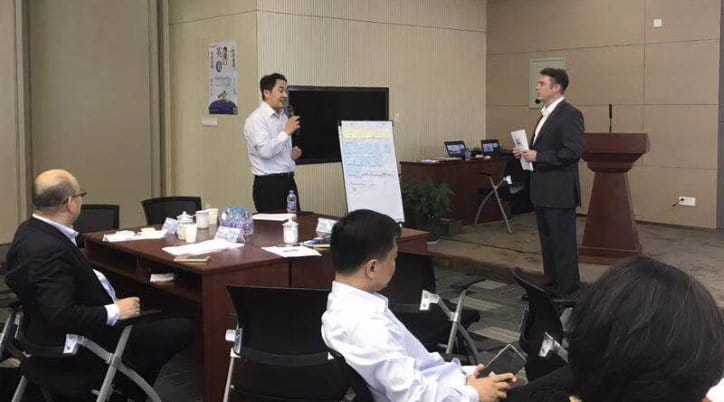 Leadership & Communications Skills Courses in Tainan
Client Requested Courses: Management & Leadership / Communication Skills
Focus: Construct effective management, leadership and communication soft skills training for newly appointed managers and new starters.
Summary: In accordance with our clients requests and we built and delivered an intensive three months training plan which encompassed all of the major elements of successful leadership and communication. These included: Communication, Presentation and Sales Skills Training. All of the corporate training for our Tainan client was delivered either at their company or in the local area.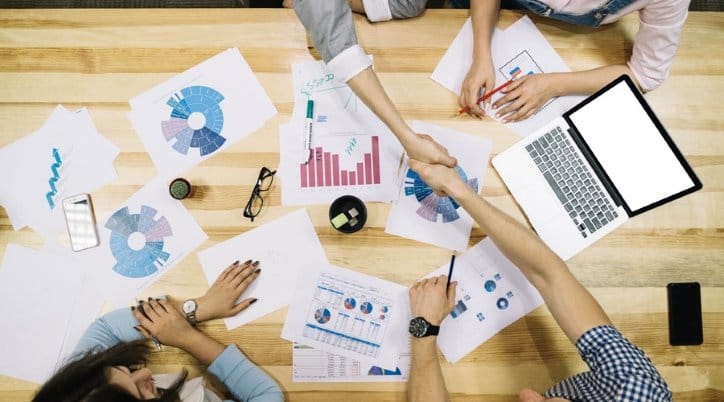 Training Needs Analysis (TNA)
As with all of our corporate clients companies in Tainan we carried out an extensive consultation and training needs analysis. We discovered that our client had recently merged and there had been many changes across the departmental structure. They required training to be implemented which included cross-cultural communication training as well as presentation skills training overall management and leadership training.
Upon initial consultation it was revealed that there were several priorities and key personnel that we had to focus on first and foremost. There were some issues with team building and we would be brought back in to carry out team building training later on in the year to rectify those areas. The essential areas for the moment were centered around rapport and empathy as well as problem solving and resolving difficult situations.
The corporate training in Tainan was to be delivered in both Chinese and English. We therefore provided two trainers to work side by side with the large group of attendees and also provided media and handouts in dual language.
Training Additions
Within our training solution we integrated NLP techniques to boost empathy, awareness and management efficiency as well as overall communication. Our trainers who are both also Emotional Intelligence (EQ) experts also integrated some essential EQ learning to boost overall effectiveness.
We received excellent feedback from our clients who were extremely pleased with the results. We look forward to working with them again later this year for more Tainan Training Courses.
OUR TRAINING SPECIALISTS ARE HERE TO HELP: Contact Us Now