Your Success is Our Business
As a leading corporate training provider in Taiwan, we take pride in offering first-class learning and development programs for our clients. Courses include:
Full customization
Industry specific training
Extensive innovative material
Experienced expert facilitators
Interactive activity based learning
Utilise traditional & technological modalities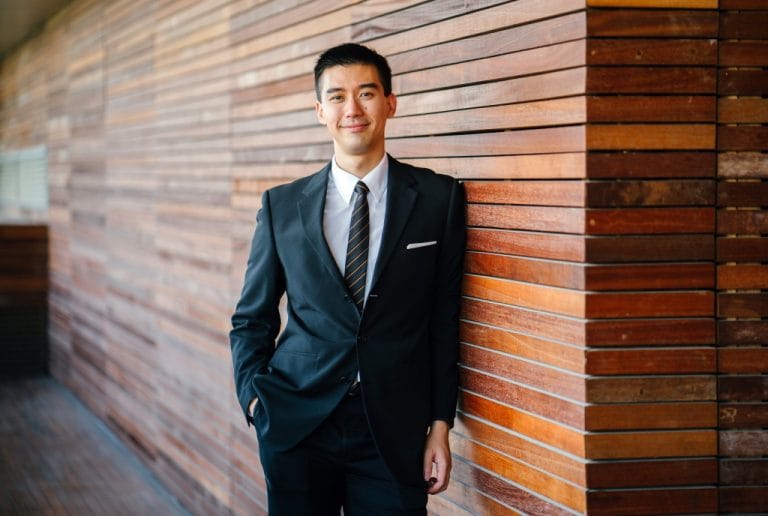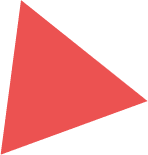 At Ultimahub, we hold our customers and employees in the highest regard. Our company culture includes being clear, transparent, and providing maximum benefit. Over the past two decades, we have been benefitting companies in China, Taiwan, and globally. We believe training knowledge and empathy can unite the world.
Our focus is to aid the ongoing success and development of our clients. We continually strive to deliver immediate and tangible results. We do more than just deliver knowledge and expertise. We target ourselves and our attendees on continual development. We are driven by our drive to succeed.
Our aim is to be a pioneering platform for intercontinental, global excellence training. We already bring companies from the east and the west closer together through business knowledge training expertise. Our multi-industry global knowledge is abundant. We understand the challenges. We want to share our knowledge.
0 +
Professionals Trained
0 +
Combined Years Experience
Corporate Training & Business Skills Courses
At Ultimahub, we create dynamic, interactive, engaging, and practical learning environments giving every participant the opportunity to gain confidence, build rapport, gain increasing awareness, and display leadership abilities. Our corporate training courses and workshops offer an eclectic mix of training programs that are targeted, customized, and designed to mirror and reinforce your organization's goals and objectives.
Our expert trainers utilize unique and effective bilingual training techniques to develop employees and benefit countless companies throughout the globe. Our courses, workshops, and coaching services include:
We have established a strong reputation for providing effective training courses and workshops to corporate individuals and teams, helping them to rise above the competition in today's rapidly progressing business climate. Our reputation in the training industry stems from extensive research, including the psychology of communication, social profiling, emotional intelligence, NLP, and cognitive psychology.
We are all born with natural skills in communication, empathy, sales, customer service, and even management. These skills need to be honed to develop them and keep them strong. We pride ourselves on showing our attendees the ideal systems and models that they can use to reach ultimate success.
If you are looking to develop your own skills or the skills of your teams, Ultimahub experts will carry out an initial free non-obligatory consultation to establish your complete requirements and training needs. Once established, we will put together a comprehensive training roadmap to achieve and exceed your goals. All of our courses can be delivered in multiple languages, including English and Mandarin.
Our training course content is targeted to provide immediately implementable tools and results. Upon request, each training course can also include initial testing, reporting, and continual development plans for each attendee to ensure their ongoing progress.
Contact us today to learn how Ultimahub's innovative and interactive training solutions can benefit your company's success.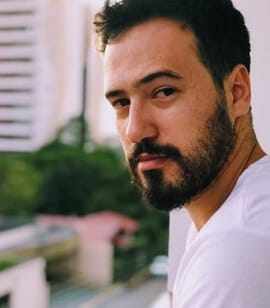 Ultimahub were exemplary throughout. The consulting and planning was seamless. We will certainly be utilizing more courses soon.
Jamie Smith
Director of HR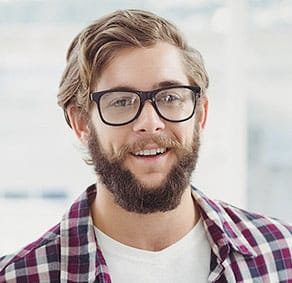 Excellent results from the 2 day training. There were many "Aha" moments which we will certainly be integrating into our daily processes.
Carl Blews
Apps Developer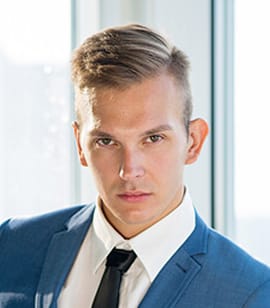 We are grateful for your wonderful courses! Your workshops are the best, and we are completely satisfied with the level of professional training.
Kevin Baker
Chairman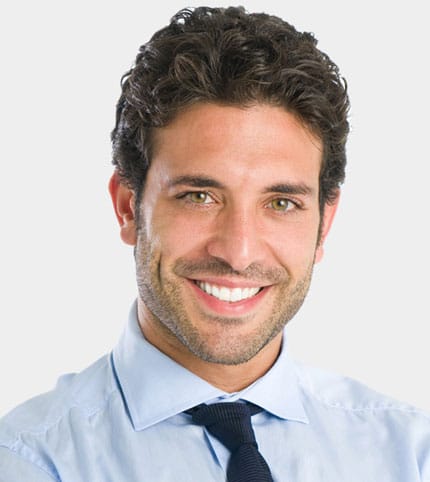 Very interesting course, great workshops too. Kept us all intrigued. Jason was excellent at working the room also. Impressive stuff!
Johan Moore
Managing Director