Corporate Skills
Training Workshops
Innovative corporate training solutions to boost employee potential across the globe. Develop your staff excellence today!
Manager & Team
Skills Development
Receive maximum potential from engaged and motivated staff.
Gain synergy across departments and teams!
Maximise Motivation
& Enhance Productivity
Enhance employee satisfaction and productivity through innovative training and skills development.
Online E-Learning
Learn step by step
Customized courses to boost learning efficacy.
Testing solutions and continual development to guide progress!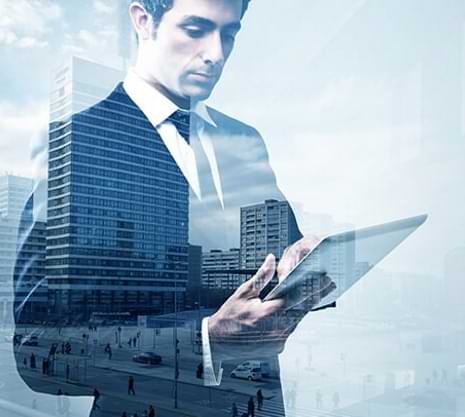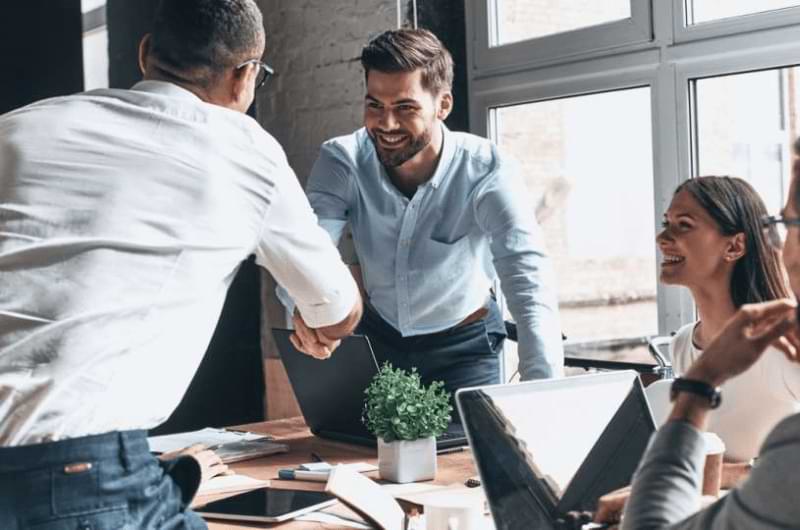 Business English Classes & Corporate Training Courses
Ultimahub provide Business English Classes and Corporate Soft Skills Training Workshops in Taiwan and throughout Asia.
Our experienced teachers and trainers have an eclectic mix of innovative courses and teaching techniques to boost individuals and teams across multiple industries.
Our customized corporate training courses are targeted to enhance manager and team productivity as well as driving world class customer service. Our trainers combine soft skills with business English teaching to ensure optimum results.
0 +
Professionals Trained
0 +
Combined Years Experience
Global Corporate Training Expertise
Ultimahub offers a unique variety of innovative, interactive and engaging business English classes and corporate training courses for diverse teams and industries throughout Taiwan. We deliver corporate training workshop solutions both online and offline and have offices in Taipei, Kaohsiung, Tainan, Taichung, and Hsinchu.

Customized Training Solutions
Whatever your industry, we will put together the ideal training solution for your business, specifically targeting your complete requirements. Reach out today to speak to one of our training experts.
Action Planning & Continual Development
In addition to the business english classes and soft skills training courses, our assessment and reporting services provide valuable insight into areas requiring further development through continual action planning. Attendees will be provided with immediately implementable tools and strategies to achieve exponential results.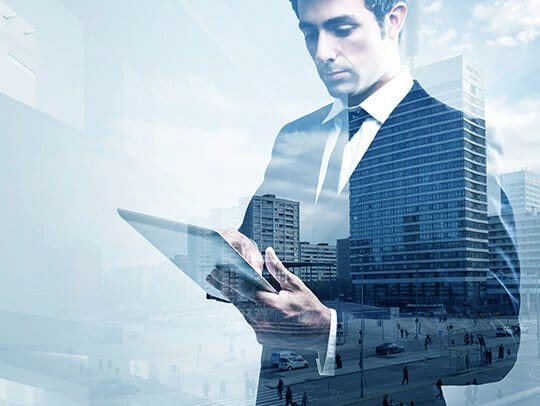 Impeccably Delivered Workshops!
"We were astounded with Ultimahub's dedication and ability to pinpoint training and development areas. Their course design and approach was impeccable. We look forward to our next project with them!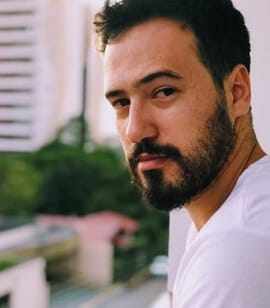 Professional Inspirational Training
Thanks so much to the Ultimahub team for a splendid training workshop. Our department thoroughly enjoyed it! The follow up action points have also been working wonders. We look forward to the next session!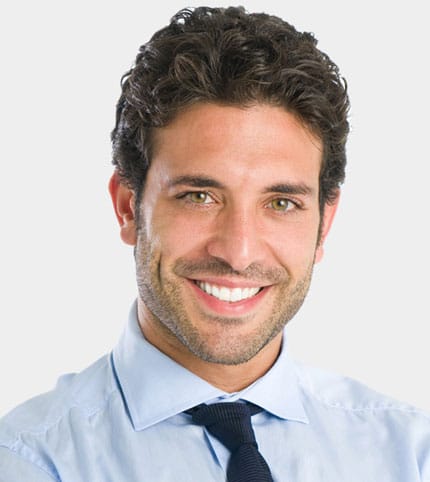 Steven Logan
General Manager
An effective and beneficial experience
It was an excellent experience to work with Ultimahub. We were delighted with the programs and their ability to impart the desired aptitude to our employee teams.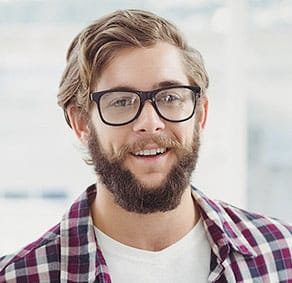 Sean Montgomery
Engineering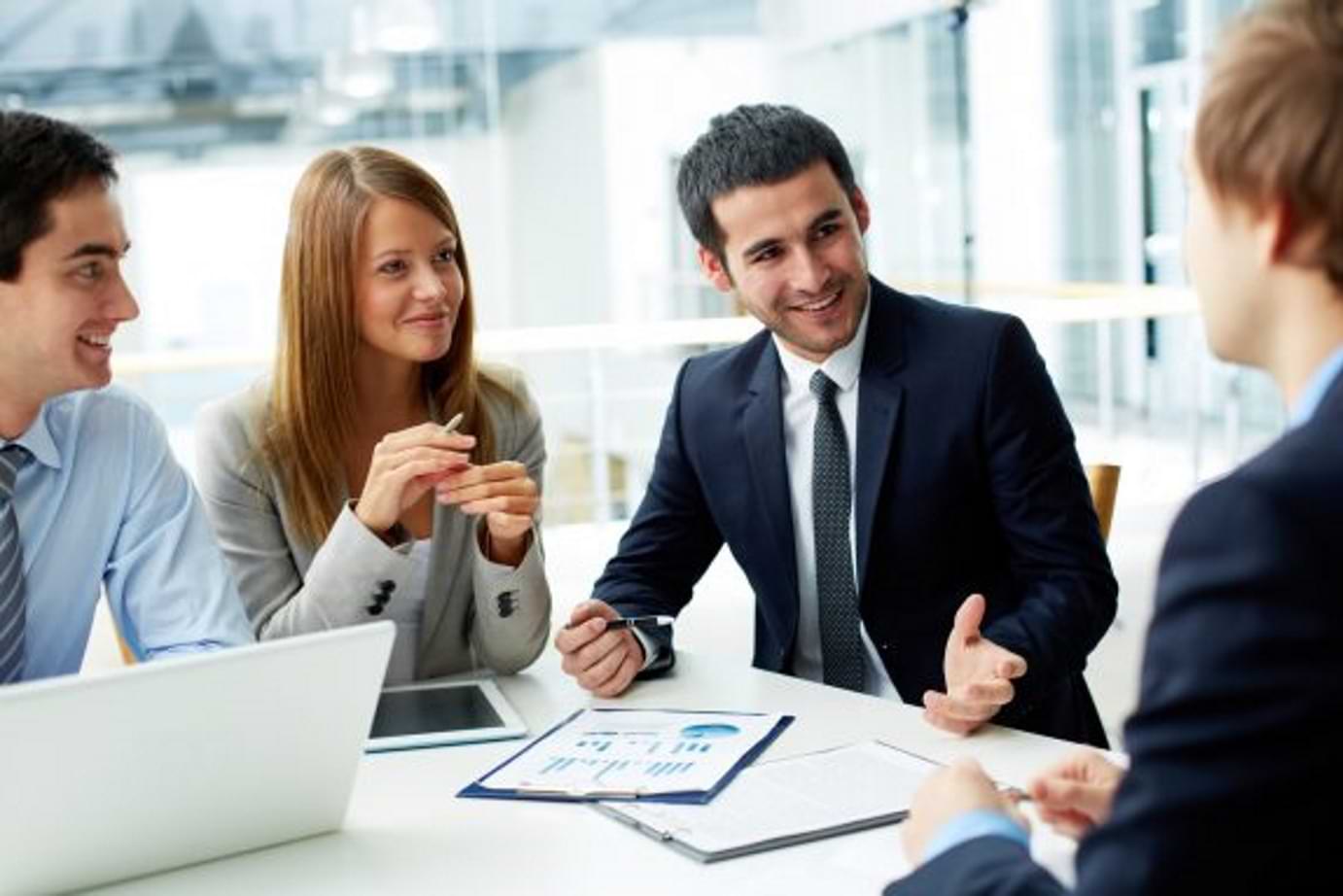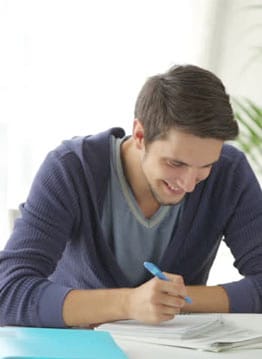 Ideal Solution for Skill Development
In a global world, employees require excellence in a multitude of facets. We cater for all levels of skill experience, as well as multiple language content delivery requirements. 
Our training experts provide an eclectic mix of corporate skills, and we excel in combining soft skills training workshops with business English classes.