Team Building Training
Effective & Immediately Implementable Skills
Team building drives engagement, motivation, and happiness within teams. With each of these essential elements in place, increased productivity and growth naturally follow. Improving team dynamics results in motivated, loyal, effective, and happier staff.
At Ultimahub, we are proud to deliver team building training workshops in Taiwan and throughout Asia, that are renowned for building stronger and more cohesive teams.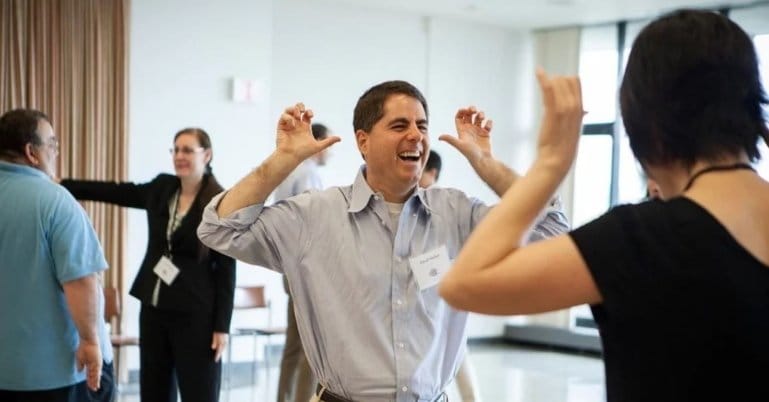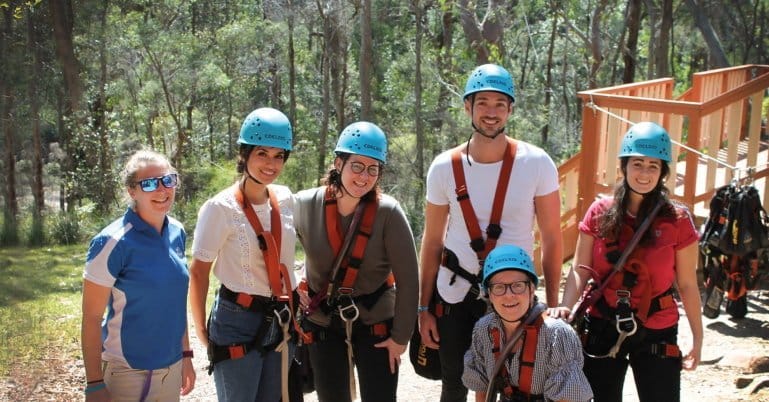 We customize our teambuilding training workshops to ensure they are fun, engaging, and thought-provoking and facilitate learning simultaneously.
Our training experts have spent over 20 years developing teambuilding courses to enhance employees' skills across multiple industries. This gives our clients the reassurance of a positive group learning experience every time.
Our goal is to remove communication barriers and align employees towards common goals and company vision. Our training approach begins with mindset. We raise awareness, and demonstrate that every role in a team combines to deliver performance, and accomplish outcomes beyond those that any individual could accomplish by themselves.
Multiple research shows that when teams have awareness, respect for each other, and are united, the results are exponential.
Our teambuilding training courses and workshops are customizable and flexible, capable of working with even the busiest, interlinked, and highly pressured teams.
Irrespective of industry, size, or location – we can train your local or international team both offline and online. Our expert consultants will create the optimum program for you.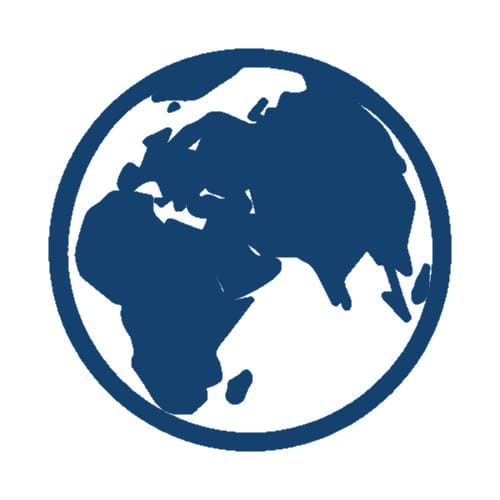 Ultimahub's Team building Training delivers unique, performance-enhancing best practices to Fortune 500 and SME companies in Taiwan and across the globe. Our expert trainers work closely with our clients to design bilingual engaging, interactive training solutions for all levels of attendees across various industries.
Regular team-building events and structured and outcome-oriented activities regarding learning new skill sets are essential to nurturing teams and cultivating talent.
Ultimahub's team-building workshops in Taiwan are the ideal solution for removing boundaries, fostering team spirit, and empowering efficient and happy employees.
Sample Topics
Common Team Development Issues
Developing Empathy Strategies
Approaches to Leadership
Effective Communication
System 1 & System 2 Thinking
Multicultural Inclusivity & Diversity
Managing Virtual Teams
Evaluation & Decision Making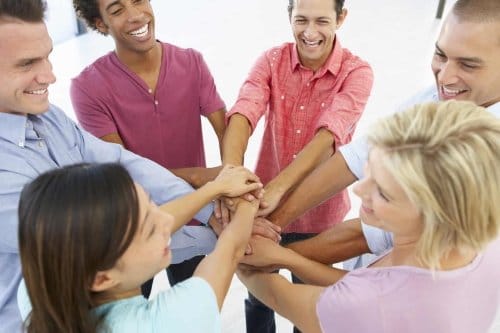 Workshop Fundamentals
Understand the importance of teamwork and how effective teams function
Learn strategies to overcome team challenges and conflicts
Learn prioritization and effective organizing techniques
Develop motivational and leadership skills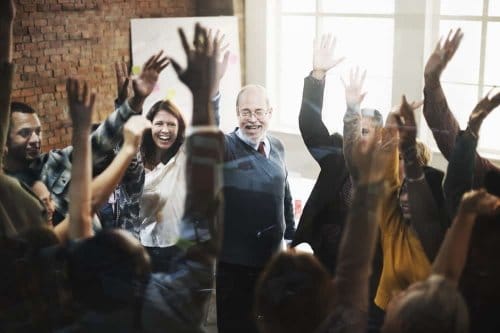 Why Choose Ultimahub for Team Building Training?
Contact Us
Speak to one of our training experts