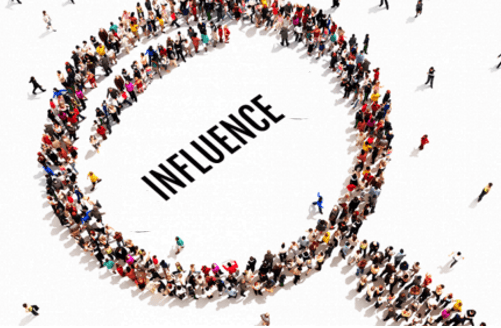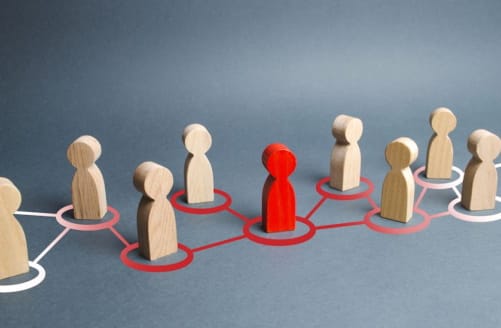 Influence & Persuasion Skills Training
In today's highly competitive business landscape, the ability to influence and persuade others is a critical skill for professionals at all levels. Whether you're looking to close more deals, negotiate better contracts, or simply communicate more effectively with your team, mastering the art of influence and persuasion is key to achieving success.
During the training course, we utilize multiple theories from an eclectic mix of the greatest influencers to provide attendees with principles and tools to gain support and facilitate action in targeted, essential business interactions. Our courses can be delivered either online or offline and include customized role-playing and immersive processes. These tools focus on three key areas: connecting with others, gaining commitment to action, and encouraging others to accept one's viewpoint. Attendees will learn the theories and then prepare and practice the key actions by applying them to real-life work situations.
Our courses are designed to empower attendees with immediately implementable skills that they can take back to their workplace and exercise to impact performance. Here are some of the benefits of our training:
Trains participants to organize their thoughts by focusing on the needs of their listeners to achieve their objectives.
Encourages objectives by clear and concise delivery of the message.
Overcomes resistance to addressing listeners' concerns, opinions, and ideas.
Ensures ideas are 'actioned' by developing a road map to the objective.
Facilitates the sharing of ideas for improving workplace innovations centered around achieving business results.
Our training course is designed specifically for people whose success is directly related to their ability to influence the people around them. Essentially, this is a life skill and has been proven to be a very successful tool when applied in the business world.
Our training experts apply a variety of educational approaches to reinforce learning and mastery of the techniques:
Awareness: Modules begin by introducing a concept that is related to the overall objectives. This concept is explored through business examples in cases, presentations, discussions, and experimental activities.
Practice: Attendees can practice strategies and skills they have learned and apply them to improve their performance. Feedback is provided on areas for improvement as well as in which areas they are doing well.
Application: Using the techniques and tools they have learned in the course, attendees will apply them to their individual job situations and challenges.
Example Content
Here is an example of the content that attendees will experience during our training course:
Overcoming Pain Points – Participant Goals
Negotiation Game – Questioning, Awareness, Social Acuity
Attendees are presented with a confusing and frustrating scenario that they need to navigate through by overcoming a series of organizational obstacles.
Additional Materials:
Feedback capture cards and game rules
Activity Debrief (Roles, Challenges, Process, Solution)
Group Discussion
Robert Cialdini's 'Weapons of Influence'
Small Group Presentation using business case examples
The Golden Rule of Human Relationships
Active & Reflective Listening
Recognizing Rational and Emotional Needs
Using Perceptual Positions to reconcile relationship differences
The KFC model (Know, Feel, Commit to)
Using the KFC model to plan strategies for changing other people's behavior
The 5 Cs model (Clear, Concrete, Correct, Customized, and Concise)
The Effort/Benefit Matrix
Click here to enquire about our Influence & Persuasion Training Course
We invite you to join our Influence and Persuasion Training Course to gain the skills necessary to excel in the business world.
Our training is designed to be engaging, immersive, and practical, giving you the tools and techniques you need to influence and persuade others effectively.
Contact us to learn more about our training course or to schedule a training session for your organization.
FAQS – FREQUENTLY ASKED QUESTIONS
Contact Us
Speak to one of our training experts