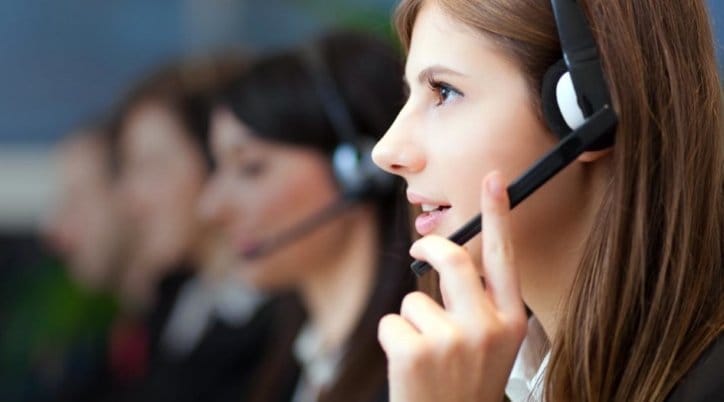 Telephone Selling Skills Training
High-Performance Telephone Sales Strategies to Drive Results
Improving sales call content and dynamics to achieve results
Effective questioning to elicit context and insight into needs
Aligning customer requirements with effective solutions
Removing barriers to deals by overcoming objections
The art of closing the deal and setting timelines
Ultimahub's High Performance Telephone Selling Training & Workshops Improve Sales Results.
This intensive program teaches even the very best sales teams a variety of selling and proven methodologies to increase business and closing rates as well as grow your pipeline. We use three fundamental selling principles:
The optimal combination of deal strategy, process, and dialogue skills.
Correct utilization of a strategic and sales process-driven toolbox in all phases of the interaction.
Encouraging buying behavior by applying the use of anchors and indicators to validate and onboard successful outcomes.
Ultimahub's High Performance Telephone Selling programs equip your sales team and key negotiators with the methodologies and techniques to overcome even the most demanding customers.
The course consists of five elements and – although effective as a standalone module – it is most useful when combined with other performance improvement solutions including:
Labelling Potential Outcomes
Diagnostic Selling
Interactive Focused Customization
Using Technology and CRM Systems to Manage the Sales Process
Effective Customer Communication, The Art of the Deal and Specialized Coaching
The objective of the course is to combine structured sales techniques (e.g., tactics and strategies), continue to focus on closing the deal, and how apply a methodological approach to the sales process. Outputs and results generally include increased buying rates from expanded pipelines and an – especially higher awareness for B2B sellers – as well as positive behavioural change in the salesperson and team.
To provide a structured process and consistency throughout the sales process and re-enforce the professionalism of your sales team and key negotiators. Learn efficient preparation, structuring, and pitch execution strategies.
Improve the way your salespeople communicate by using a consultative approach to deliver your message and how to deliver the 'perfect' sales call and improve interactions.
Cultivate rapport-building skill sets to facilitate open and honest dialogues where your customers become trusted business partners and share their challenges candidly.
Increase chances of repeat and referral business.
Typical attendees include new and experienced salespeople looking to challenge themselves and increase their professional skill set and closing rate.
Customized solutions are available for company execs, HR, and sales managers who wish to train their teams further on this powerful and game-changing topic.
The program can be delivered offline and online via our remotes online learning platform.
Customized workshops and training, as well as ongoing coaching, can be designed to meet your requirements and continue our educational needs.
"Train-the-Trainer" Workshops for all levels of staff.
Each course consists of:
Initial Consultation/Testing
Visually Powerful PPT
Roleplays, Practice
Training Material
PDF Handouts
Ongoing CPD Planning
Contact Us
Speak to one of our training experts