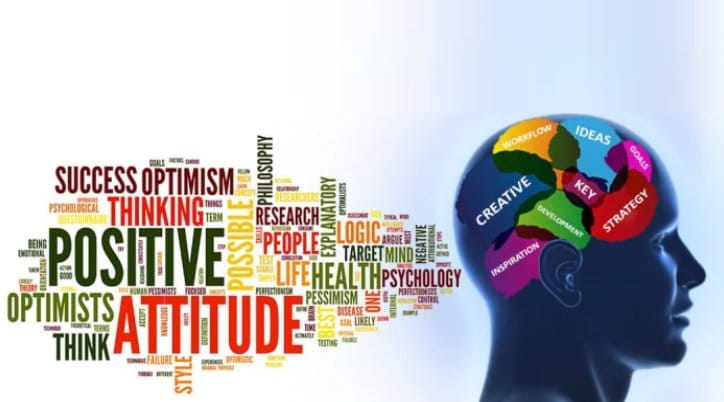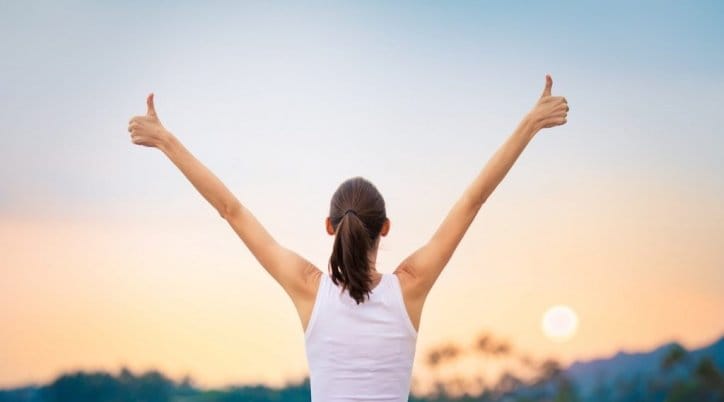 NLP Practitioner Training
Sounds interesting. What will I learn?
Changing entrenched patterns of thought, outlook on life, mindsets and the way you view the world can often have dramatic and life-changing effects on an individual's perspectives.
Learning how to apply the techniques and skills of NLP can help you to unlock the success you've been searching for by retraining the way you interpret and perceive reality as well as how to set up guideposts towards a future that you can direct and control.
Ultimahub's NLP practitioner of course is the first step in gaining control over your mind, your life and increasing the chances of your success in the business world.
Our program will challenge your current subconscious drives, beliefs and how your habits and thoughts are formed. We will examine how short term and long term memory function, identify the thought process that might be flawed and explore how to get 'unstuck.'
Familiarizing yourself with the science of NLP – specifically Identifying Schemas and Cognitive Distortions – is an important first step on the learning journey.
Over the course of several introductory modules, we will apply several of the principles of Cognitive Behavioral Therapy (CBT) to reframing negative conditioning, cognitive restructuring, the idea of automatic negative thoughts, the differences between CBT and NLP and the theory of Mindfulness-Based Cognitive Therapy.
Participants will understand the influence of 'negative self-talk' on one's thought processes and how to overcome it. Additional modules cover the three primary representational systems – in and out visual, auditory, and aesthetic VAC models.
A practical understanding of these models can empower the individual by providing a set of techniques on how to visualize and actualize a new life as these are the fundamental drivers that affect her choices and behaviors.
We will examine filters and perceptions and how these affect the information we absorb by distorting, removing and generalizing it using the NLP Meta Programs approach. Understanding the Logical Levels Pyramid, Maslow's Hierarchy of Needs, and how to use chunking as a tool are additional concepts that we will explore together.
Using NLP timelines, you will rewrite your past and visualize your future. Our NLP practitioner course will introduce you to creating timelines, setting and achieving goals, understanding perceptual positions, and how to set SMART goals. The aforementioned techniques will set you on a course to changing your personal history and envisioning a successful future.
Building rapport in the business world is an essential step in developing and improving client relationships. We will take an in-depth look at the importance of building rapport, the four stages of a counseling relationship and empathetic questioning and listening techniques.
The use of storytelling as a therapeutic tool, creating metaphors, and Gestalt Therapy in the 12 States of Attention are also examined in detail.
Ultimahub's NLP Practitioner Course also introduces the concept of behavioral modeling. This involves literally modeling the behaviour of successful people, learning how to move from dream to realization, and becoming familiar with the modeling techniques for better health and weight loss.
The New Behavior Generator is a tool for developing new mindsets and behaviours. You will learn our Circle of Excellence approach for accelerating professional and personal growth, the Fast Phobia Cure and Parts therapy for resolving internal conflict and the primary motivation behind patterns of behavior, and ways to overcome procrastination.
WHO WOULD BENEFIT FROM THIS COURSE?
Utimahub's NLP practitioner course is perfect for those looking to learn a new skill set that will help them to make breakthroughs in their professional life.
The training can also be applied to improve the overall effectiveness of companies and teams. NLP principles can be applied to a variety of different industries, including professional coaching, health and wellness, and sports.
Completion of the course provides attendees with a certificate and insurance that will enable them to become an NLP coach as well as unlock additional training modules to further their learning and development of this powerful, life-changing, effective technique and skillset.
This course can be taken as an additional module from our NLP Foundation Skills Diploma Course or taken as the first step in your NLP journey. After successfully completing this course, you can continue the journey with us by taking our NLP Master Practitioner course.
Contact Us
Speak to one of our training experts