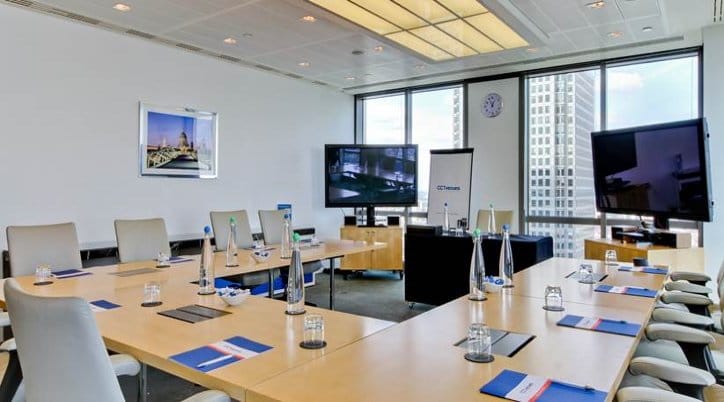 In today's interconnected globe, studying a second language both increases your career advancement, and also provides you with essential cultural insight. These combined will help you to feel confident and ready to work and live in far reaching areas of the world.
Whether you are looking to study English to work abroad, teach abroad, or boost your office skills using English, it is important to find the ideal language school to guide you through the complete English language learning journey.
In all major cities in Taiwan, Ultimahub's English classes have become a renowned source for students and adults to develop their English skills in a multitude of tailored topics and courses.
Countless studies have revealed that the advantages of learning a brand-new language consist of greater performance in the workplace. Language skills boost your capability to do well in analytical jobs across the board, a reality recognized through mandatory foreign language discovering curriculum in schools.
Multilingual people are more positive and worldly in their life decision-making processes. It is not just knowing the language that builds this confidence, it is also built upon by having wide ranging cultural awareness.
At Ultimahub we pride ourselves on having the top English teaching experts in Taiwan. Our professional English teachers all have multiple years of experience working throughout Europe, the Americas, and Asia.
Our highly recommended teachers customize courses for all students and attendees dependent on their current English ability and requirements. We help English leaners to enhance their abilities with terms, vocabulary, grammar, conjugation, comprehension, idioms and sentence structures so that they become immediately implemented in their everyday phrases and speaking manner.
Ultimahub have created an assortment of English Classes which we deliver online and offline throughout Taiwan, in all major cities including Kaohsiung, Taipei, Taichung, and Tainan. We carer for both general learners as well as business use.
Reliable communication is essential for every company. That means recognizing and appreciating cultural differences and having the capability to adjust accordingly. Interacting in the language of your customer takes efficient networking to the next level. Ultimahub ESL classes and programs in Taiwan allow executives and supervisors to develop language skills rapidly; easily and with a focus on the professional language required to perform company.
Click here if you would like more information on our General English classes in Taiwan or Business English classes in Taiwan.
Contact Us
Speak to one of our training experts