Corporate Training – Sales & Team Building in Taipei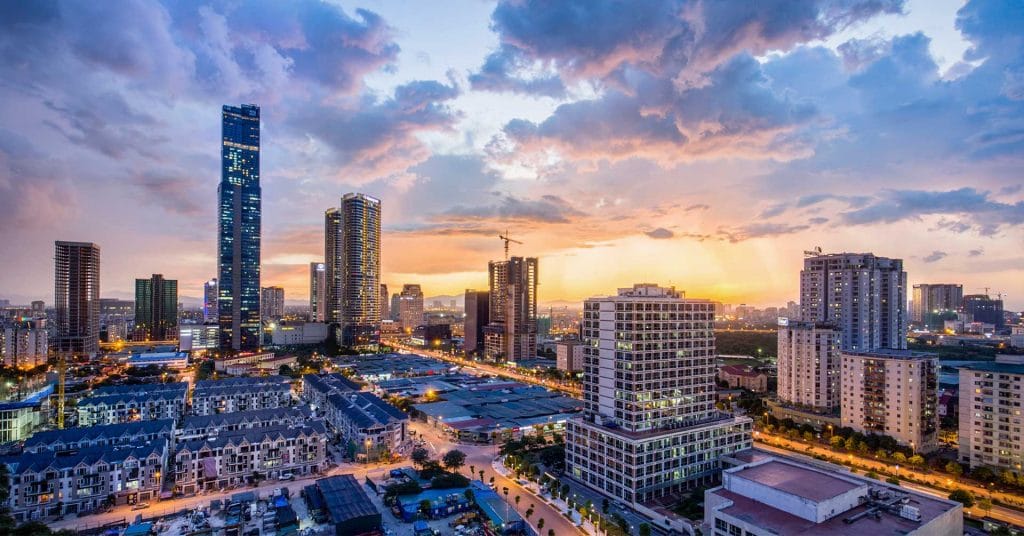 CORPORATE TRAINING WORKSHOP TO BUILD VALUABLE BUSINESS SKILL SETS
Our Corporate Client in Taipei was looking for innovative training techniques and ideas to support their rapidly growing customer service and sales team.
After a series of initial analysis and assessments we determined that the focus of the workshops in training center around presentation delivery, dealing with difficult situations, building rapport and a handful of essential soft skills.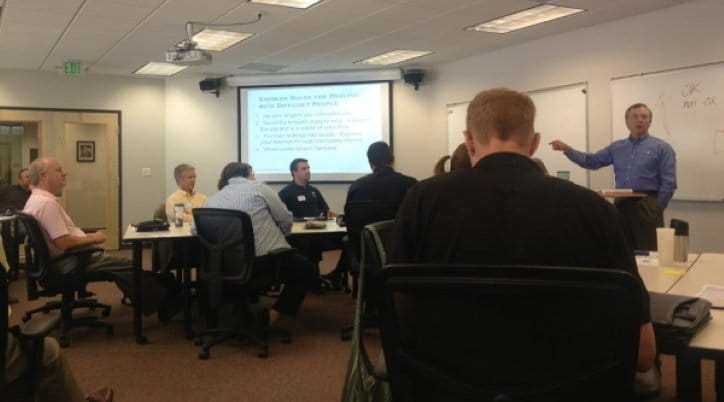 The training was delivered in their offices with remote teams connecting to participate in our intensive sales, communication skills and teambuilding workshops.
Ultimahub's approach was to create engaging and interactive workshops that focused on improving communication relationships between the corporate staff and their respective multi national teams and parts department.
Our Taipei training workshops were delivered over a 6 day period and included:
Team Building Skills: 2 days
Communication Skills: 2 days
Sales Skills Training: 2 days
As this was our Taipei clients second engagement with Ultimahub, we designed modules that built on previous workshops and training. A broader range of informative selling systems and strategic topics were explored further during the session.
Prospecting: Ultimahub's Taipei corporate training and consultation focused on client requirements of improving their sales funnel systems in order to increase overall take up rates.
Lead Qualification: Efficiently qualifying customers and clients is essential to avoid spending time on business activities that yield low results. Enhancing portfolio management by focusing on the right leads is an important skill for sales people and is a core skill for time management best practices.
Engage: The rules of engagement are underpinned by eight thorough understanding of a customers needs, wants and requirements. The sales person's ability to anticipate these often results in the success or failure of the sales process and ultimately businesses bottom line. Ultimately, the question is what is the potential customer trying to avoid, improve for chief and how can you plug your product or service into it?
Action: Focus on maximizing yeses and minimizing the nos. Often, eliciting a 'no' is not always a worst case scenario as attention and resources can be allocated towards potential yes clients if the 'no' is uncovered early on enough in the sales process.
Support: Under promise, over deliver and grow is the sales persons mantra. By learning the skill sets that are required to become a trusted advisor and partner to your clients, they will discover reselling and growing existing relationships to be easier than selling new ones.
Evaluate: High performing sales people are constantly evaluating their own performance-how did I do, what could I have done better, what did I learn? The best sales organizations focus on continual improvement, learning from past mistakes and successes and how to leverage these learnings across their sales teams and into key accounts and client relationships.
Business Executive Coach & Corporate Trainer – Taipei, Taiwan