Hsinchu Corporate Training -EQ Team Building & Leadership Workshop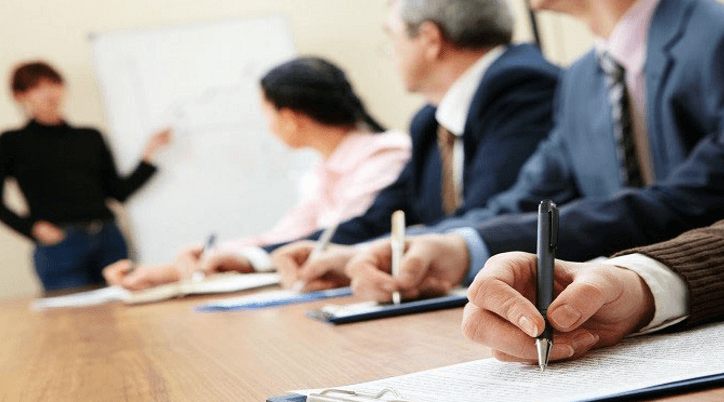 Hsinchu is rapidly developing into a powerful global city. Over recent years we have been gaining an increased presence throughout Hsinchu while working working with growing numbers of multinational corporations. Our corporate training in Hsinchu provides an eclectic mix of essential training solutions to ensure rapid growth. These include a huge range of soft skills training and language based training courses which are delivered both online and offline. Our group classes and coaching modules can all be carried out as a combination of both online and offline modules and workshops focusing on continual improvement and refinement of attendees abilities and skills to foster increased motivation and company cohesion.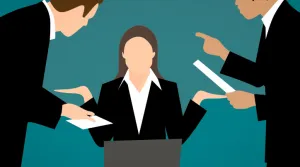 Our Training Needs Analysis identified several areas to focus our training in order to help our clients whom were in the process of a company-wide business expansion. We designed a series of courses and customized workshops to address this rapid growth – characterized by a large number of new employees and a disproportionate amount of mid-level leaders – by increasing team cohesion and identifying the causes of potential internal conflicts, management crisis and stressful situations before they arose.
Hsinchu Corporate Training Needs Analysis (TNA)
Due to the rapid growth of our clients business, mid-level managers who had been recruited into leadership positions had never received structured leadership or management training – either before or after their promotion to management level.
Our assessment revealed that mid-level managers were of the perception that they lacked the knowledge, tools and confidence to lead their teams successfully. A second challenge was that there existed a generational gap between the management and their team and therefore there was friction as a result of their ingrained management and communication style.
Choosing the ideal style to motivate their teams was one of our focus points in improving team cohesion and decreasing the managerial pressure that the team leaders faced.
Hsinchu Corporate Training Plan
Preceding our initial assessment, our Hsinchu client agreed to a three day training course focusing on emotional intelligence (EQ) and leadership training.

We began the training course with Emotional Intelligence EQ Training.
Our training and workshops centered on helping mid-level managers become aware of their emotions and how to leverage this awareness into better managing and motivating their team members.
Research suggests that when managers have an awareness and understanding of their communication style they are often more inclined to find ways to align their leadership style towards developing a positive team culture. As a core focus of this training was centered around conflict resolution and creating influence – two major themes that were identified during our TNA as well as factors that were contributing to the overall deterioration of our clients office atmosphere and resulting minor conflicts – we included activities and modules like Team Building Training and Management Conflicts and Influence Training in our workshops.
Hsinchu corporate training results
Hsinchu Corporate Training Feedback: This was the first time our client had participated in external training and they mentioned the training was a success and management feedback was positive. Participants also found the training content and activities useful and practical in their day today responsibilities.
The attendees and teams that participated in the training experienced increased motivation, team cohesiveness between their direct reports, management and colleagues.
Soft Skills Training Services:
Management Training, Sales Training, Business English, Cross Culture Communication, Team Building, Team Building Training, EQ Training.
If you would like us to conduct corporate training in Hsinchu please feel free to contact us and speak with one of our corporate training experts!