Management Training with Ultimahub in Kaohsiung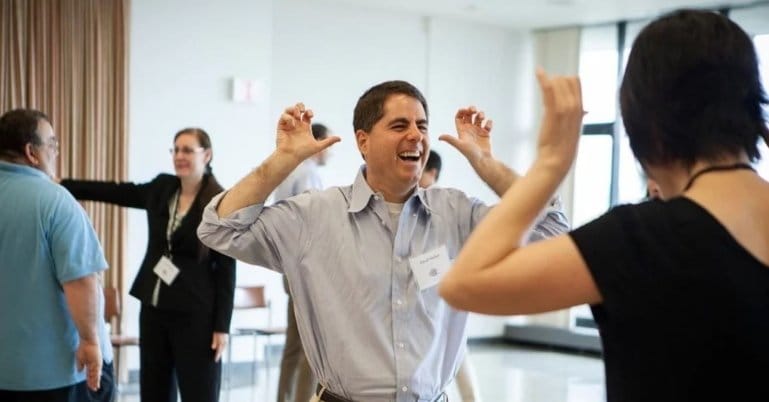 Management Training with Ultimahub in Kaohsiung
Welcome to Ultimahub in Kaohsiung, where we specialize in providing top-quality management training programs that can help you take your career to the next level. Our programs focus on developing the leadership and management skills that are essential for success in today's business world.
At Ultimahub, we understand that effective management training should encompass every level of an organization. That's why our courses are designed to teach you not only the technical skills you need but also the soft skills that are essential for effective leadership. Our programs place an emphasis on team building, cross-culture communication, and compassion, which can help you build better relationships with your team members and drive success in your organization.
Our management training programs cover a range of topics, including organizational development, effective leadership, best practices, and more. We use the latest teaching techniques and technologies to ensure that our programs are engaging, interactive, and effective. Whether you're a new manager looking to develop your skills or an experienced leader looking to take your career to the next level, Ultimahub has a program that can help you achieve your goals.
By enrolling in our management training programs, you can learn how to optimize resources, cut expenses, and adapt to the ever-changing needs of customers. You can develop techniques, build solid procedures, and groom your workforce for success. With our help, you can achieve management excellence that will not only influence your peers but also take your entire company to a new level of success.
In today's competitive business landscape, it's more important than ever to develop progressive management training courses that can engage your staff and drive repeat business success. At Ultimahub in Kaohsiung, we have the expertise and experience to help you achieve your leadership and management goals. Contact us today to take the first step towards improving your skills and achieving success in your career.
Reach out to one of our expert training consultants to boost your employee leadership skills today!