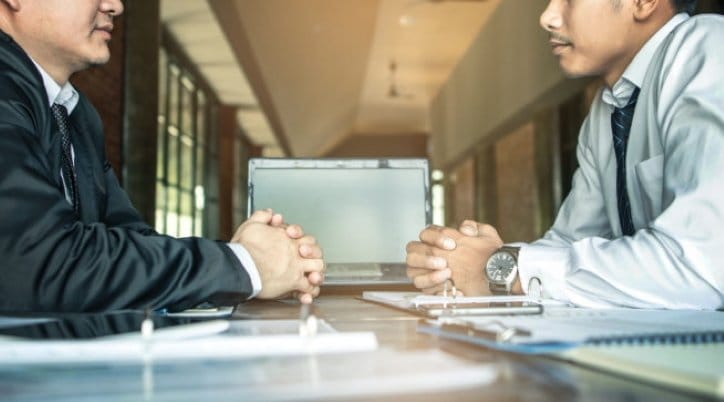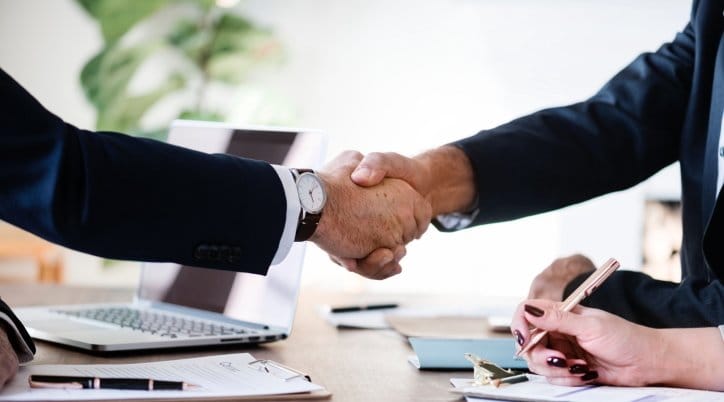 Negotiation Skills Training
Negotiation Techniques to Drive Sales & Maximise Margins!
Ultimahub's negotiation training will provide the essential skills required to effectively negotiate successful deals and strengthen client relationships. Negotiate efficiently with clients and improve chances of deal success.
Learn skills to uncover clients' internal buying process (e.g. procurement), key drivers, motivations, terms, and conditions.
Employ skills such as anchoring to drive forward win-win scenarios. Learn to facilitate effective feedback and control the negotiation narrative. Overcome challenges to price without conceding provisions.
Our Consultative Selling & Negotiation Courses are carefully designed to provide attendees with the processes, skills, and know-how to improve their negotiation techniques and ultimately increase deal closing rates. 
Attendees are provided with structured frameworks, dialogues, and activities to achieve better closing scenarios and improve their overall negotiation approach. 
Our methodology teaches participants how to work closely with their clients in order to uncover their buying motivations, priorities and individual or team agendas. Once these needs are uncovered and understood your sales negotiators will be able to identify decision makers and arrive at an optimal agreement.
Identify client needs and priorities and match these with products, services and solutions
Develop a shared negotiating framework and skill set to complement and close sales using negotiation best practices
Distinguish and understand the difference between selling versus negotiating
Improve tactics like deflection, price resistance and overcoming objections
Learn 'position resilience' and how to outsell your competition by creating the perception of offering better added value
Think 'outside of the box' and use creative techniques to convert client requirements into needs that can be bought
Ideal for new or experienced sales people looking to challenge themselves and increase their sales performance.
Ideal for new and experienced negotiators looking to develop and enhance their skills toolbox.
Tailored solutions are available for company executives, HR and sales managers looking to mentor their teams.
All of our innovative training courses and workshops can be delivered both online or at your chosen location
Training and coaching can be carried out as a one time training or a continual process to build on focused skill sets
Initial and regular assessment testing can be customized for all courses upon request to illustrate current levels and progress
Each course consists of:
Initial Consultation/Testing
Visually Powerful PPT
Roleplays, Practice
Training Material
PDF Handouts
Ongoing CPD Planning
Contact Us
Speak to one of our training experts