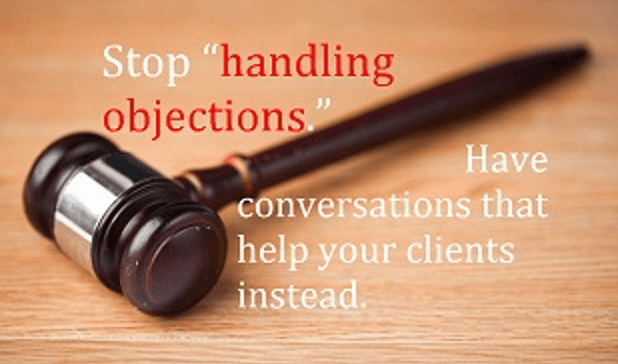 Are you struggling to close sales because of objections from potential clients? Overcoming objections is an essential skill in sales, and it can be the difference between making a sale and losing one.
At Ultimahub, we understand the importance of handling objections effectively. We know that objections can come in many different forms, and it can be difficult to know how to respond to each one. That's why we offer expert training in overcoming objections to help you increase your sales and grow your business.
One effective strategy for handling objections is to sort them into groups by market and location. By doing this, you can identify common objections and develop strategies for addressing them. Our sales skills training courses will teach you how to do this and much more.
We also understand that every salesperson faces similar objections from their prospects, especially inexperienced ones. We can help you to overcome objections such as "Your product is too expensive" or "I need a discount to buy." Our training will teach you how to reassure your potential customers that the value they'll get from your product is worth the price.
We'll show you how to demonstrate the benefits of your product or service, such as advanced features that will help them increase their sales or simplify processes to save them time and money. By doing this, you'll be able to overcome objections and close more sales.
At Ultimahub, we're committed to helping you increase your sales beyond your wildest dreams. Our expert trainers will equip you with the skills you need to overcome objections and close more deals. Reach out to one of our consultants today to start increasing your sales and growing your business.
Don't let objections stand in the way of your success. Invest in our sales training today and see the difference it can make.