Taiwan Corporate Training-Cross-Cultural Communication & Business English Email Training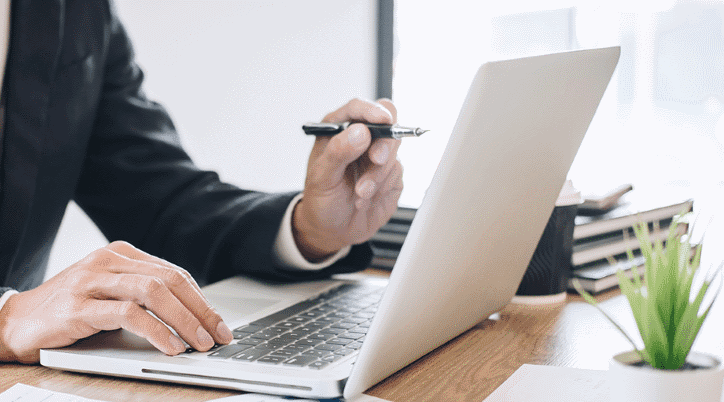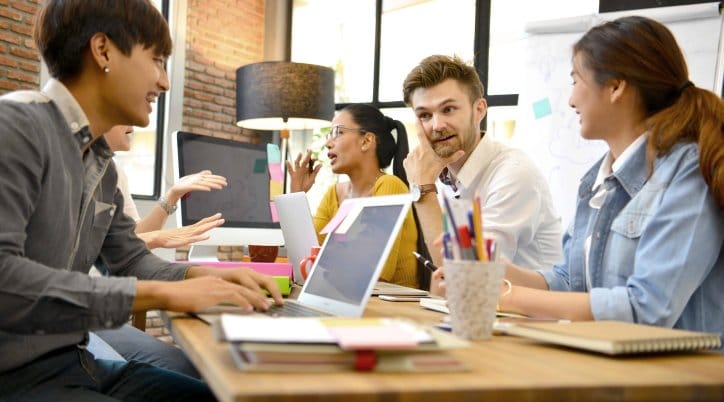 Corporate Training Taiwan
Cross-Cultural Communication & Business English Email Training
We were contacted to carry out corporate training in Taiwan with the following soft skills requirements:
Cross Culture Communication Skills Training
Business English Email Training
Their communication mediums were mainly by online conference call as well as via email.
Taiwan Corporate Training Needs Analysis (TNA)
We initially carried out a Training Needs Analysis (TNA) to establish the complete training plan structure and best methods of it's implementation.
The TNA revealed that the cross-cultural communication training for our Taiwan client was to enable the new office structure to better communicate with teams in Europe and the U.S.A.
The HR manager mentioned to us that there was an overwhelming need for new starters to have a set structure for emailing in place regarding their overall communication especially in relation to their business emailing and conference call interactions.
Taiwan Corporate Training Plan
The corporate training in Taiwan was to be carried out over an intensive two day period of learning.
The first day would be mainly focusing on professional business email writing including phrases, salutations, requesting information, chasing delays and overcoming objections and obstacles. There was also allocated time to specifically focus on Cross-Culture Communication Training where communication traits and mannerisms were to be discussed and expanded upon including varying customs, tonality, accents and different business approaches from their main connected stakeholder countries across the globe. Culture has a huge impact on global businesses which was of paramount interest to our clients and integral to the requirements of their multinational teams and clientele.
The morning of the second day of training was to cover essential aspects of general business communication including presenting ideas, opinions and feedback. Presentation Skills Training is an integral part of every business and used throughout daily processes. The presentation skills training will be followed up in more detail later on this year with a more focused group whose primary job functions involve delivering presentations to clients and across team management levels.
Taiwan Corporate Training Results
The period of training was short given the amount of material to be covered. However we made massive headway in all areas. There was an intensive amount of material to cover, therefore we set the standards to be achieved with the methods to implement the learned tools and techniques. Feedback from Management, HR and attendees themselves was extremely positive in all areas with all attendees especially feeling more confident in their ability to communicate either by email or face to face with their global colleagues.
For more information on corporate training solutions in Taiwan, contact us today!