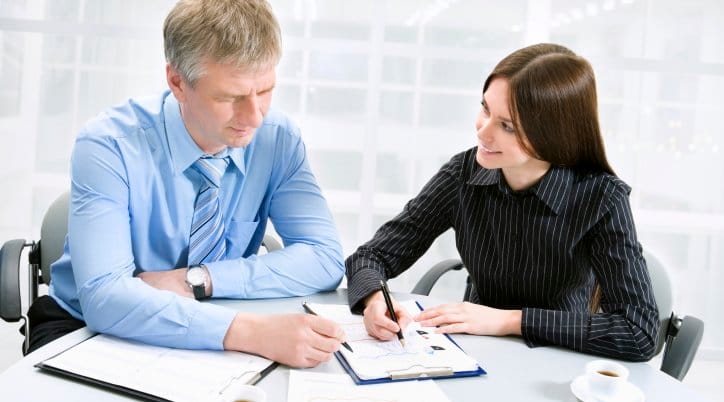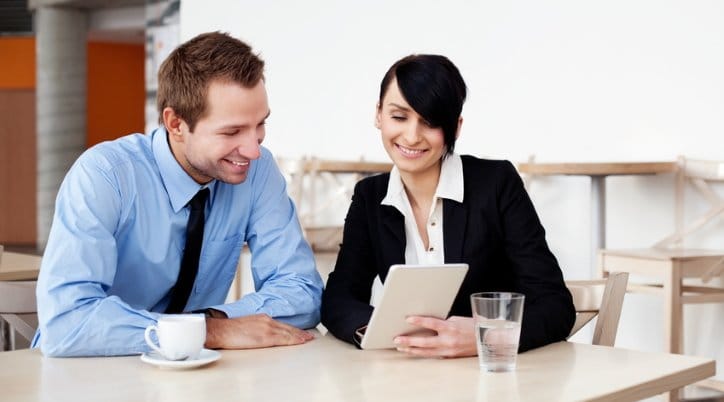 Sales Coaching for Key Sales Staff & Managers
Enhancing Key Sales Strategies
Drive peak sales performance by creating a company and department wide coaching culture.
Development of 'everyday disciplines' to enact behavior modification and explore how to reach maximum performance potential
Leverage your teams' competitive nature by gamifying the process of increasing sales and meeting company objectives.
Ultimahub's sales coaching training delivers training tools for managers that can be immediately implemented within their respective sales teams to increase performance around targeted objectives.
Our goal is to evolve the traditional role of a sales manager to that of a coach. We use a four-part framework to guide sales managers towards improving their teams' performance on a regular basis and by linking these to achieving longer-term company results.
We have developed a series of customized scenarios to enable sales managers to both practices and implement the most critical skill sets which are at the center of every successful sale. Utilizing these, sales managers can motivate their teams and increase individual sales performance.
One technique, 'letting them talk first' encourages team members to become aware of potential solutions through an effective questioning process.
The net effect of this type of training manifests itself in improved team cohesion and a smarter and more outcome driven team. Individual sales people will, in time, begin to self coach and reach bigger business goals and objectives as well as become more independent thus releasing more time for the managers to focus on their individual respective day-to-day tasks.
Our sales coaching process is the first step in creating the high functioning and performing sales team that your company deserves.
Transition your role from one of a sales manager to that of a sales mentor and coach. When an individual from your team encounters a challenge or problem, they will engage with you in the capacity of a mentor-student and not as a boss-employee type relationship.
Shifting the 'develop' versus 'tell' paradigm will efficiently create powerful and incremental behavioral changes within the individual as well as improve team dynamics.
Establishing a developmental sales process and framework will improve the coaching dialogue. Removing negative perceptions through a fact-finding and needs-based analysis approach will help to uncover underlying obstacles and create solutions that will ultimately close more deals.
Ideal for new or experienced salespeople looking to challenge themselves and increase their sales performance.
Tailored solutions are available for Company Executives, HR, and Sales Managers looking to mentor their teams.
All of our innovative training courses and workshops can be delivered both online or at your chosen location
Training and coaching can be carried out as a one time training or a continual process to build on focused skill sets
Initial and regular assessment testing can be customized for all courses upon request to illustrate current levels and progress
Course Delivery Structure:
Initial Consultation/Testing
Visually Powerful PPT
Roleplays, Practice
Training Material
PDF Handouts
Ongoing CPD Planning
Contact Us
Speak to one of our training experts