Workplace Productivity Training Course 
Productivity has become the fundamental driver of success for any organization in today's fast-paced corporate world. Without it, companies risk falling behind their competitors and failing to reach their objectives. As a result, we've created a comprehensive Productivity Coaching Program for individuals and businesses, with the goal of enhancing productivity and well-being for both office and remote workers.
Productivity Course Module Options Include:
Increase team productivity and well-being
Increase accountability within teams
Conduct shorter, more efficient meetings
Fight overwhelm and prioritize efficiently
Overcome perfectionism and take action fast
Set relevant KPI's for projects
Create sops and make them a habit
Maximize focus and minimize distractions
Overcome procrastination in the workplace
Use V.R to improve remote teams productivity
Master online asynchronous communication
Gamify the productivity of your employees
Achieve inbox zero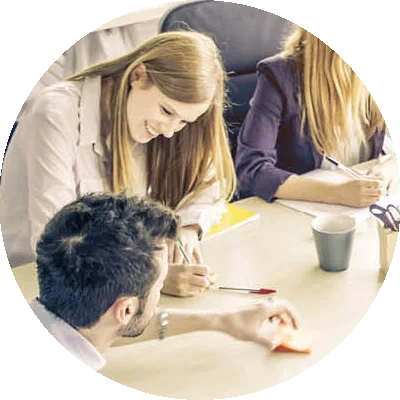 Executive Productivity Modules:
Reclaim your time
Create seamless running systems
Prevent burn out
Delegate effectively
Eliminate bottleneck risks
Lead remotely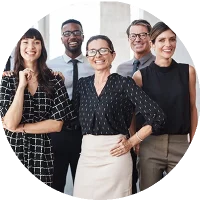 Our program is facilitated by trained professionals with years of expertise. To ensure that attendees get the most out of the program, we use a combination of one-on-one coaching, group coaching, and interactive workshops. 
Our coaching is tailored to your individual and organizational needs. We work alongside you to create a plan that works for you.
If you want to boost the productivity and well-being of your office and remote workers, our Productivity Coaching Program is the answer. 
Contact us today to learn how we can help.
Reasons To Choose Ultimahub's Leadership Training
Contact Us
Speak to one of our training experts